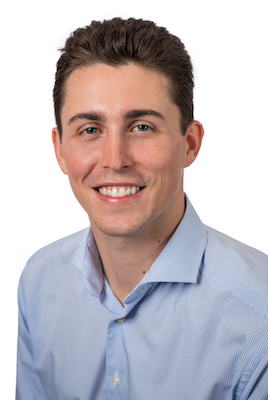 Sales Representative
519-993-4306
[email protected]
I was born and raised in Guelph and have lived here all my life. Surrounded by friends and family, I feel truly at home here in Guelph. I have developed a lot of personal connections in the area from sports. I grew up playing lacrosse, hockey, and football for local teams. I've known from a young age that I perform best in a competitive environment. I don't just compete for myself, I play for my team. Over the years I have learned that what gives me the greatest satisfaction is helping people. When I help a client, I thrive knowing that I have left a positive impact on them. In real estate, I have the opportunity to help people in a meaningful way, by leading them to a life-changing transition. I bring my integrity, respect, and accountability to every situation. As a part of the RC Team, I have encouragement and experience behind me. I feel that there is no one better suited to support me than John Clark, Collette Aeschlimann, and Sam Rolph.
In my free time, I enjoy working with my hands by brushing paint on a canvas or whipping up a new recipe in the kitchen. I love taking my dog Steve to the park, going for runs outdoors and tossing the lacrosse ball around with friends. I grew up playing the guitar and have an always growing vinyl collection. I show my personality through my wardrobe and I'm inspired by fashion.
I donate my time to the community by volunteering for the Guelph Minor Lacrosse Association as well as the MS Society.